Japanese Tea Ceremony Items Artist's Profile
Moriyuki Ando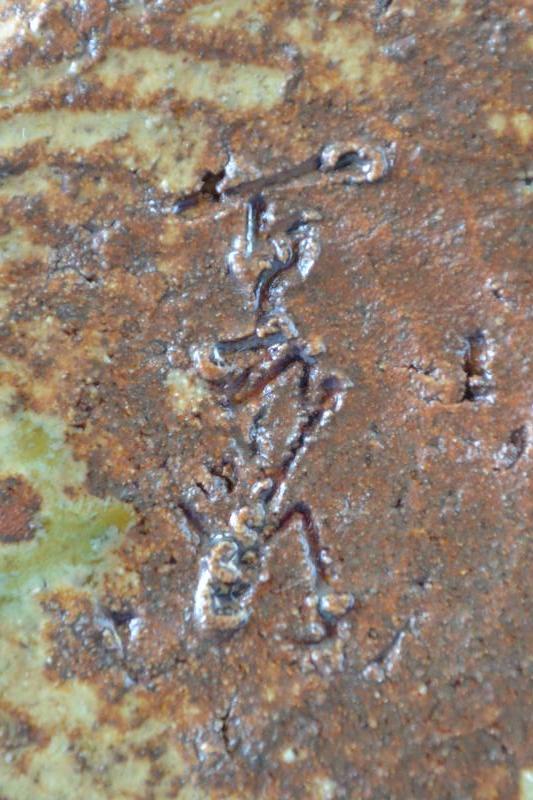 [Born and death year] 1944-
[Native place] Mizunami city, Gifu
[Experience]
1964
He studied with Sakuzo Hineno of ceramics designer.
1967
He opened Hyakuyo kiln.
1983
His work was selected at The Asahi Ceramics Exhibition.
1985
He won the Encouragement Award at The 9th National Traditional Craft Exhibition.
1992
He was certified to the traditional craftsmen.
Chozaemon Ohi / Toshio Ohi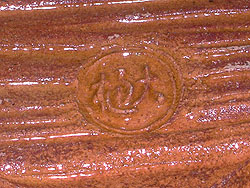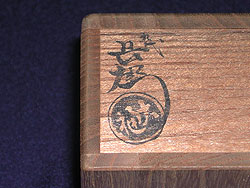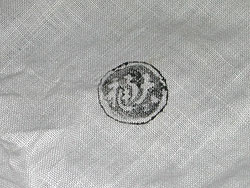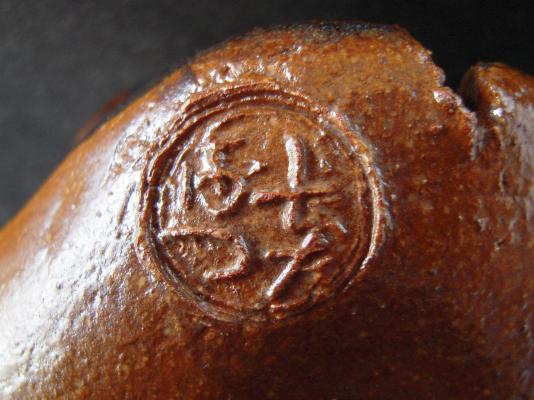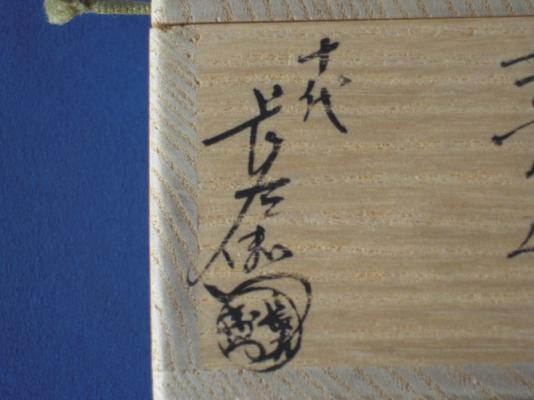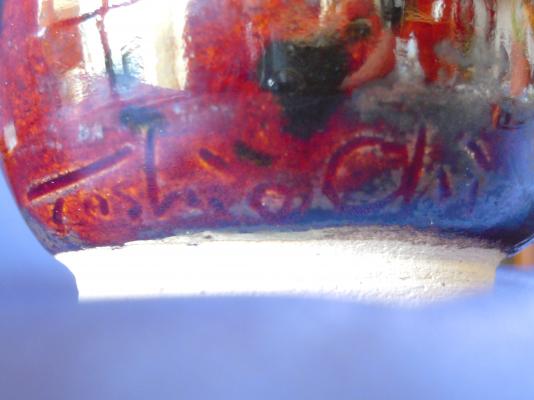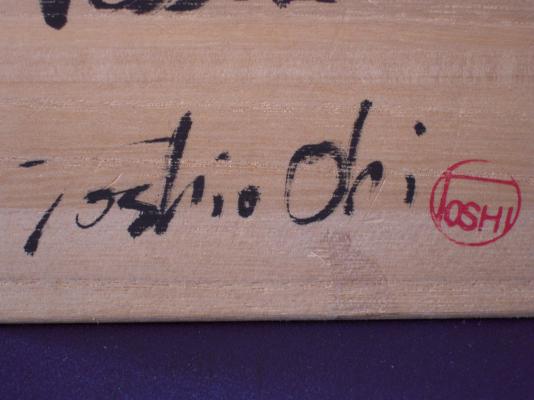 Website: http://www.ohimuseum.com/english/
The 2nd Shunji Kato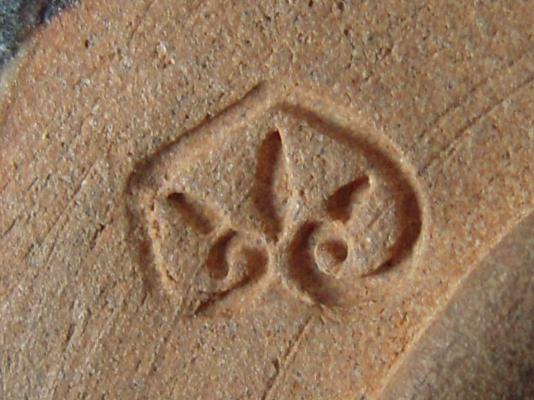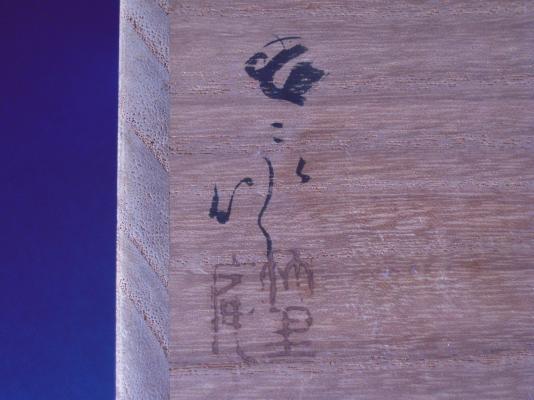 [Born and death year] 1892 - 1979
[Native place] Seto city, Aichi
[Experience]
1926
He assumed master's name of the 2nd Shunji Kato as successor.
And he was working as exclusive craftsman of the Matsuoryu later.
1940
He has built Kannon for the war dead memorial.
1975
He was recognized as intangible cultural heritage as potter Oribe and Old Seto in Aichi prefecture.
The 30th Tozaburo Kato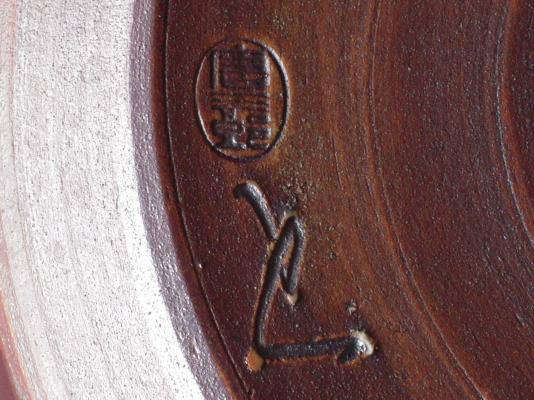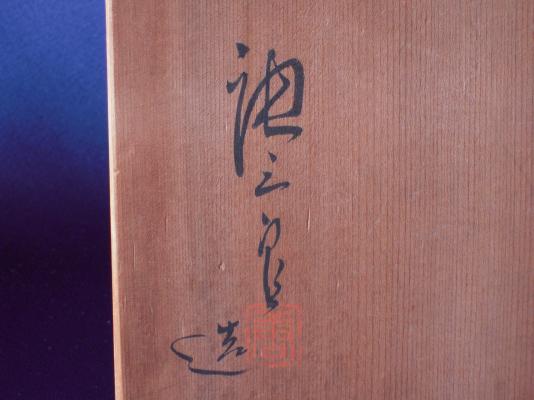 He was selected as the ceramist that was conserved art.
His works were selected five times at The Nitten.
Yaemon Kato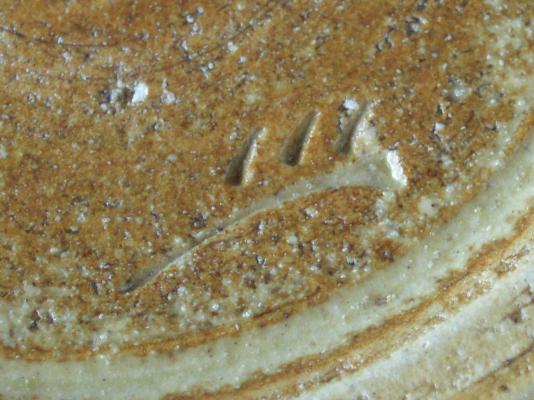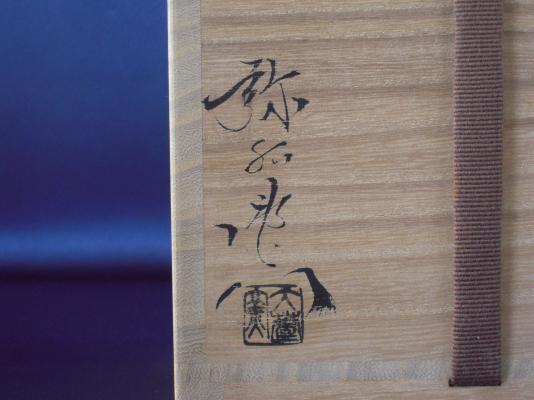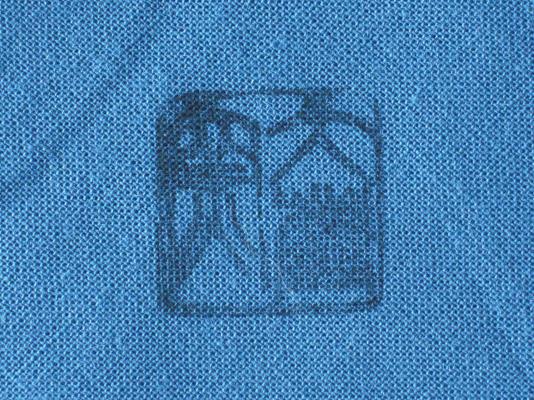 [Born and death year] 1942-
[Native place] Kasahara town, Gifu
[Experience]
1942
He was born as the 3rd son of Juemon Kato.
He learned a ceramic art from his father.
He opened his kiln in the near of Yashichida kiln.
Tozo Konishi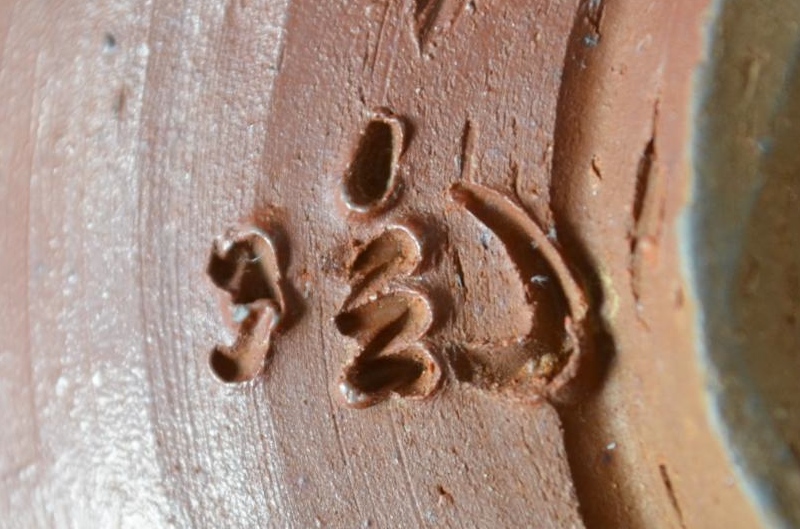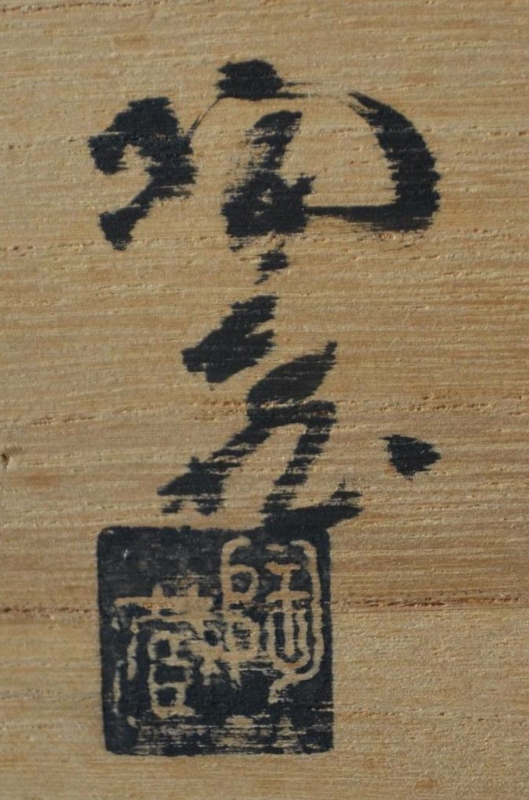 Website: http://www.toukogama.com/english/
The 13th Tobe Tahara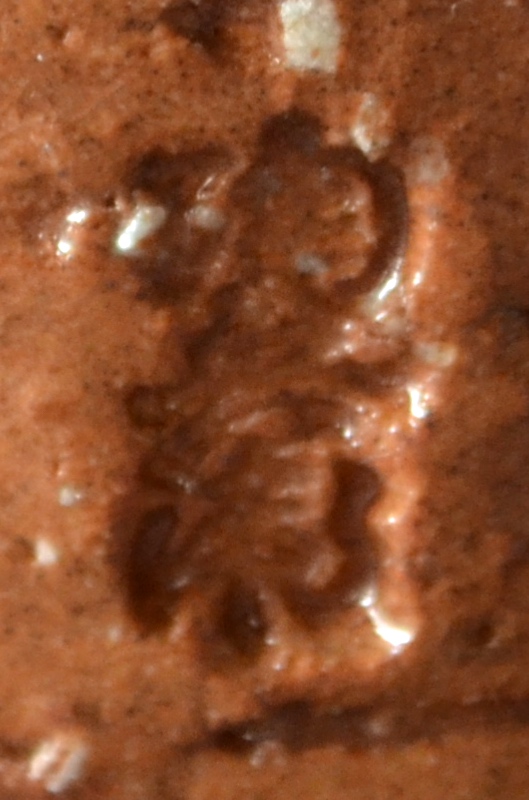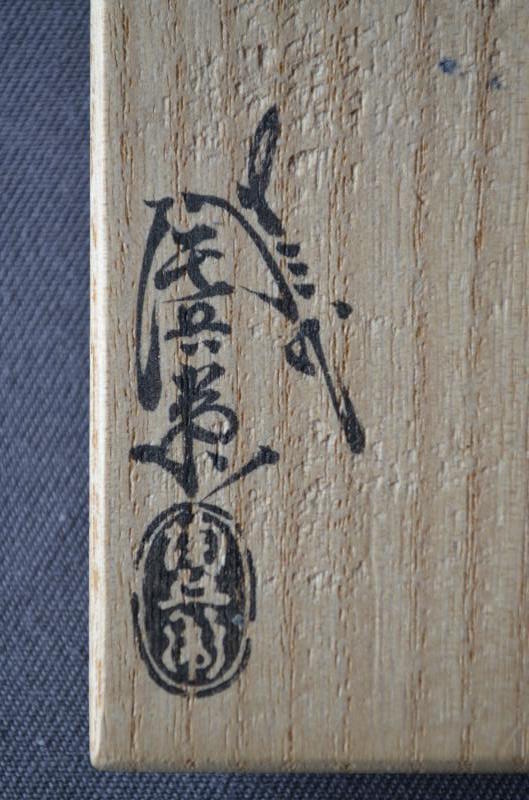 [Title] Japan Craft Society Regular Member
[Born and death year] 1951-
[Native place] Hagi city, Yamaguchi
[Experience]
1975
He completed the Musashino Art University Graduate School.
Two years, he studied under teacher Shigetoshi Nakazato.
1977
He founded the Goyo group under teacher Toyozo Arakawa.
1980
He donated the Kazu Chawan to the Todaiji Temple.
1988
He donated the vase to the Ise Shrine.
1990
He was winning to the Traditional Japanese Crafts Exhibition.
1992
He succeed to the 13th Tobe Tahara.
1997
He held the exhibition by five artists of Hagi pottery in New York.
And he held the solo exhibition in Seattle.
Zenko Yasuda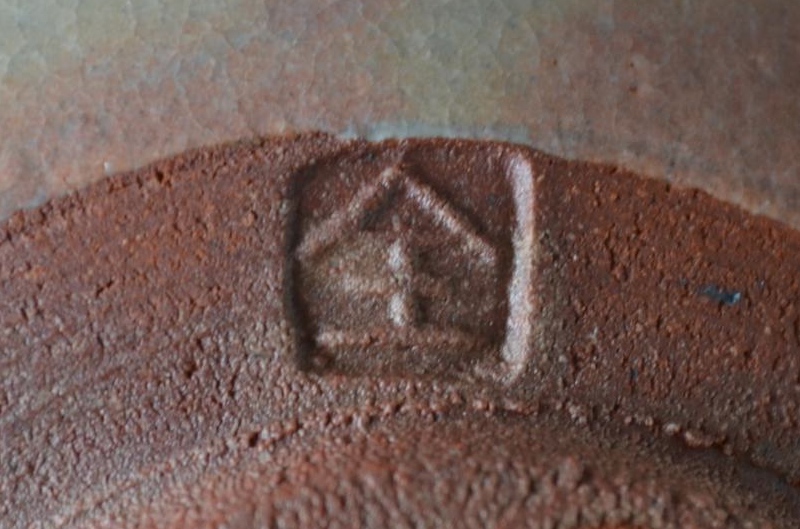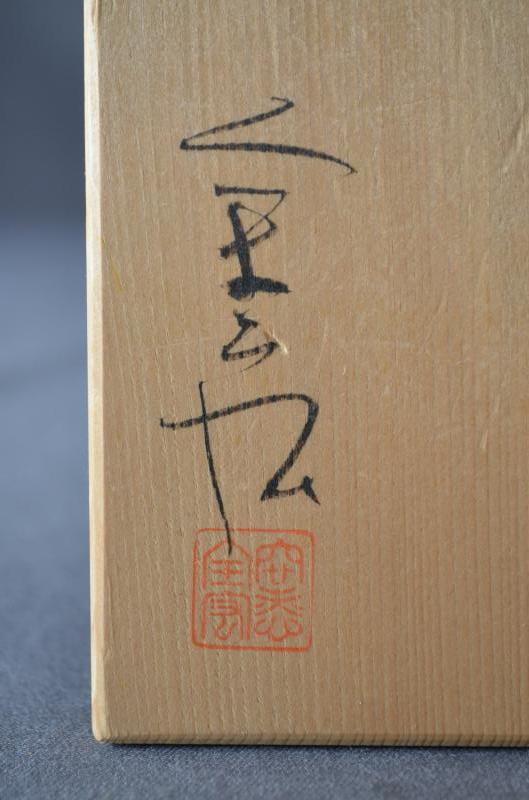 [Title] Councilor of Nitten
[Born and death year] 1926-2011 Died at 86 years old
[Native place] Kyoto city, Kyoto
[Experience]
1949
He graduated from the ceramics department of the Kyoto Institute of Technology.
He studied under the 6th Rokube Kiyomizu.
1950
His work was selected for the first time in Nitten.
Since then, his work was chosen 13 times.
1958
His work was purchased in Kiev museum of the Soviet Union.
1963
His work was purchased in the Metropolitan Museun of Art in New York.
1964
His work won the Top Choices in the Nitten.
1984
He built the Kafuka kiln in Koga city, Shiga.
Tadayuki Yamamoto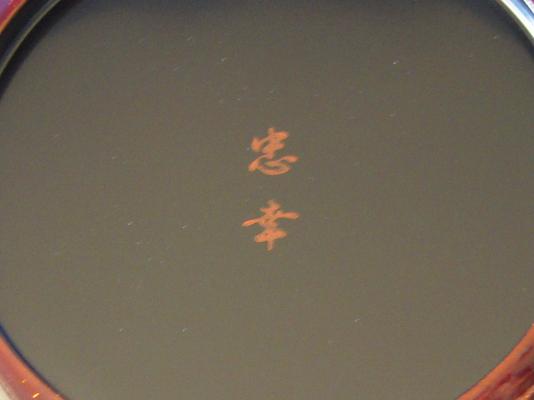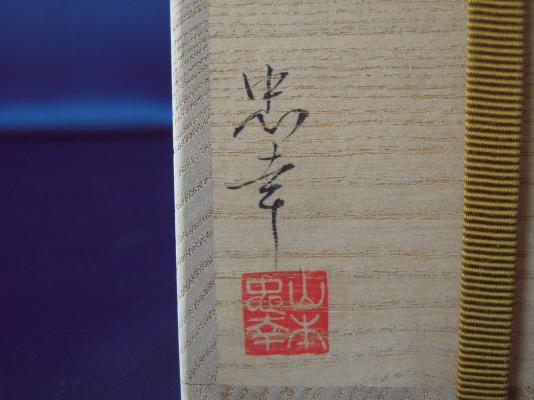 [Title] Traditional Craftsman
[Born and death year] 1933-
[Native place] Yamanaka town, Ishikawa
[Experience]
1947
He learned Makie (lacquer work).
1959
He started Makie craftsman.
1969
He won the highest prize at The Yamanaka Makie Exhibition.